Treads Gym is training facility focused on functional outside of the box training. We provide motivation through instruction and innovation. We focus on what works to help you reach your goals. We keep things fresh by constantly mixing up your workouts so you look forward to coming to the gym. Our goal is to help improve your physical and mental strength towards a better quality of life.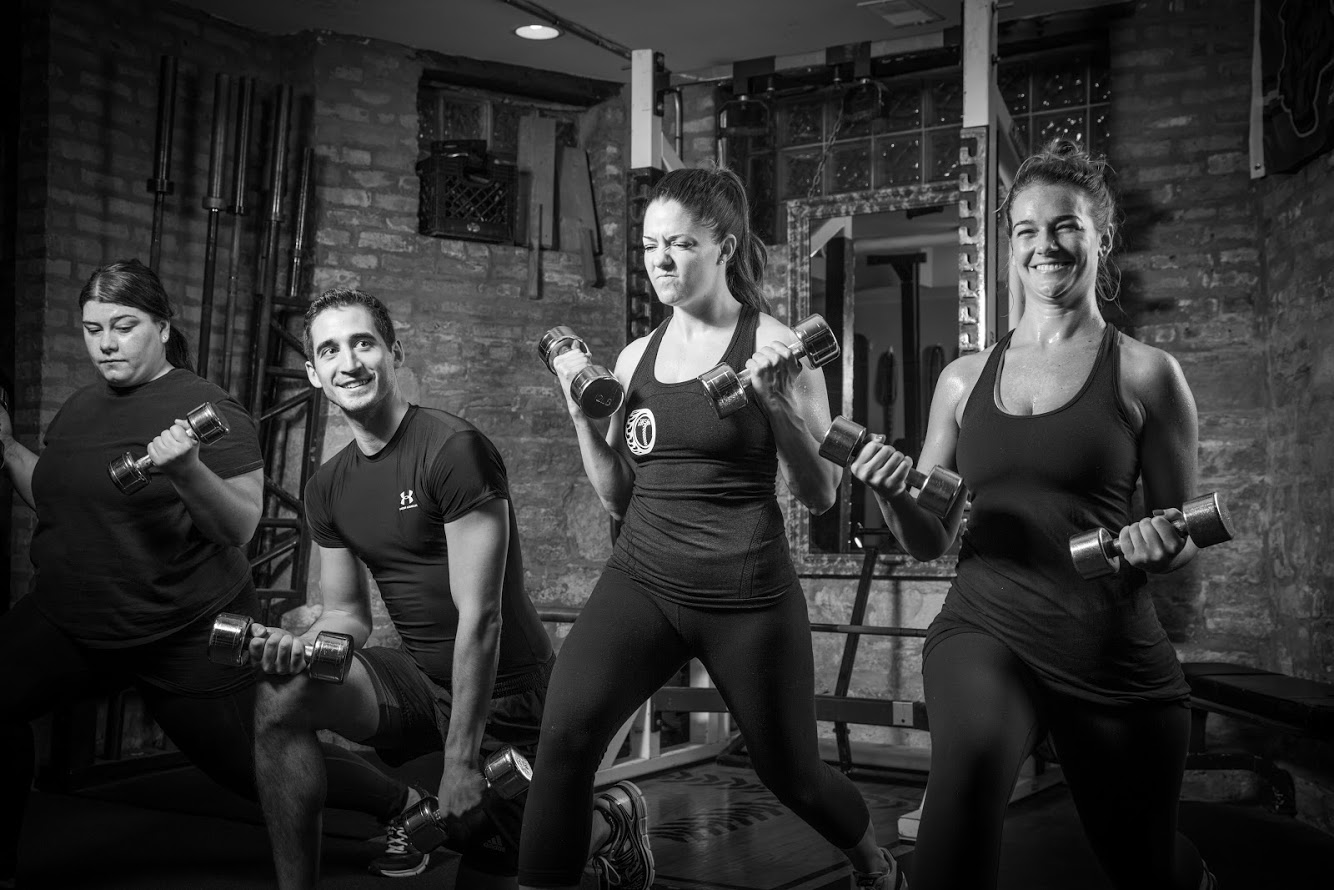 "Treads is a fresh relief from a world filled with massive franchise gyms and crowded group classes …"
Bob M.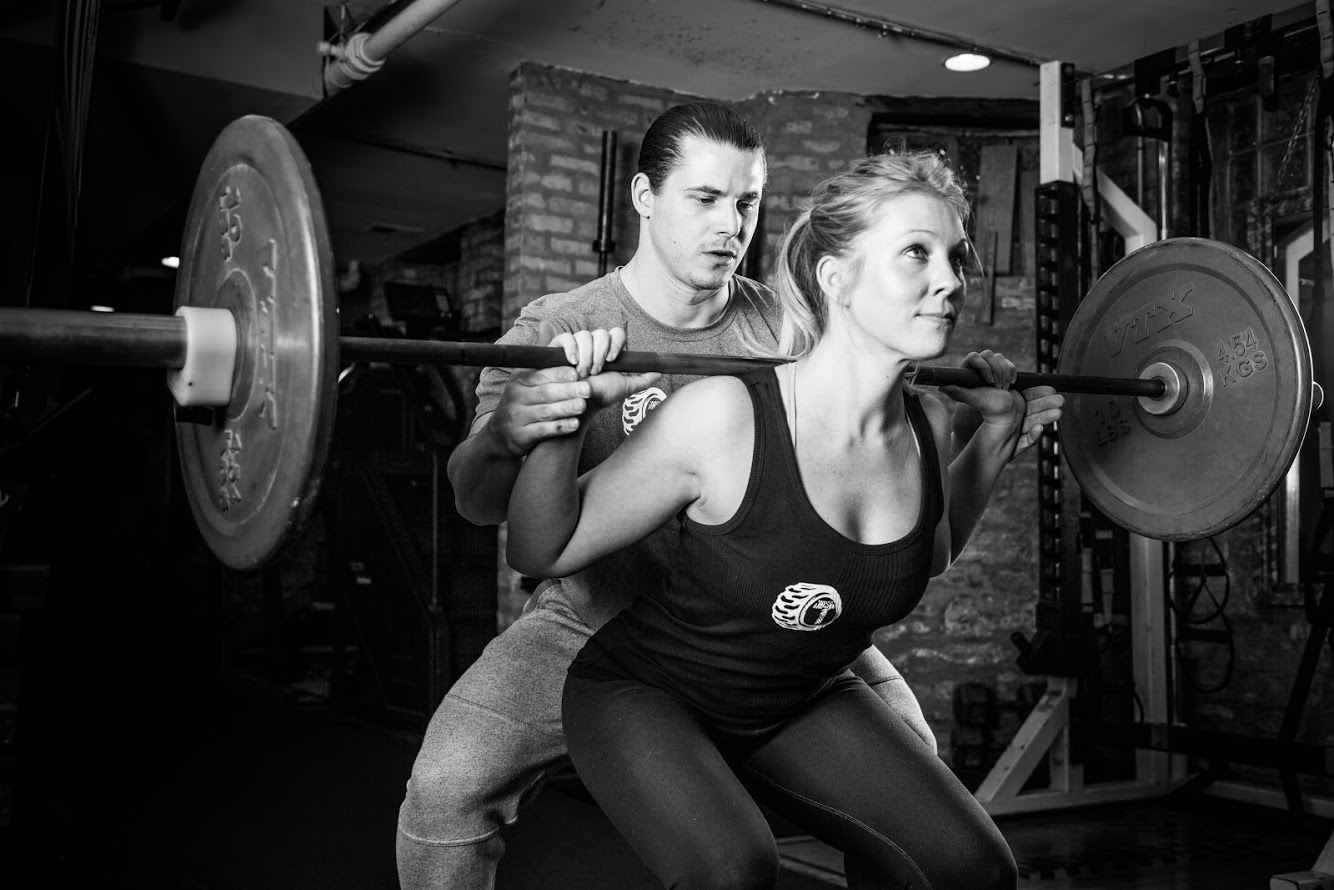 "Working out, losing weight, toning up - these are emotional battles. Life in general can be stressful and emotional. Trevor and Regina know and respect that and they know how to support you. They're more then just trainers, they're the BEST trainers…."
Chelsea G.